67-Year-Old Sets Up Woodworking 'Shed' to Combat Loneliness in Men, Following Global Trend
March 1, 2023
Phillip Jackson returned to his homeland the United Kingdom after living abroad in Australia for several decades. At 67, he thought the homecoming would be filled with reuniting with old friends and familiar places. Instead, to his surprise, he never felt more isolated or lonesome.
He eventually realized many others his age in the town had similar issues. "It was strange. We were united in feeling apart," he says. But he was aware of something called "Shed Movement" and he thought launching one in Barnsley might be the perfect solution for himself and many others.
On the surface of it, the Shed Movement is a way for people to get together to share their appreciation of woodworking. But it really serves as a collective support group for people with not enough friends or social opportunities or too much time on their hands. The original concept was to get together and make things out of wood, but in reality, it's about creating social opportunities in a community, whether that's through meeting up for a coffee, building a park bench, or lending an empathetic ear to a peer who is dealing with personal issues.
"It's not really a woodworking shop. It's a community enterprise where people with problems can come and discuss them with friends," said Jackson.
The Shed Movement is turning out to be incredibly popular. In 2005, there were an estimated 200 Men's Sheds operating in Australia. Today the Australian Men's Shed Association boasts a membership base exceeding 1,200 Men's Sheds.
And now the concept is finally catching on here in America. There are now 17 U.S. Sheds. According to 70-year old Mike Jenn: "We have this kind of pride thing. 'I can look after myself. I don't need to talk to anyone.' And it's a complete fallacy. Not communicating isolates us."
Jackson says the age range of "Shedders" varies from 22 through to nonagenarians. He adds that the members come from all walks of life – from people who worked in finance, manual labor and beyond.
Not only can Men's and Women's Sheds be a great place for learning and laughing, but they can also literally save lives. Loneliness has been proven to be a risk factor to people's health and can take years off of one's life, elderly or young.
Whether or not there's a Shed Movement community in your area, your association provides many opportunities to rub elbows with peers. Everything from association meetings to volunteering opportunities to group travel. There's no reason to go it alone. Join the group! Visit IRTA'S website to learn about membership and social options and enjoy being among friends.
Source: https://www.bolde.com/isolated-67-year-old-philip-jackson-woodworking-shed-fight-loneliness/
RECENT POSTS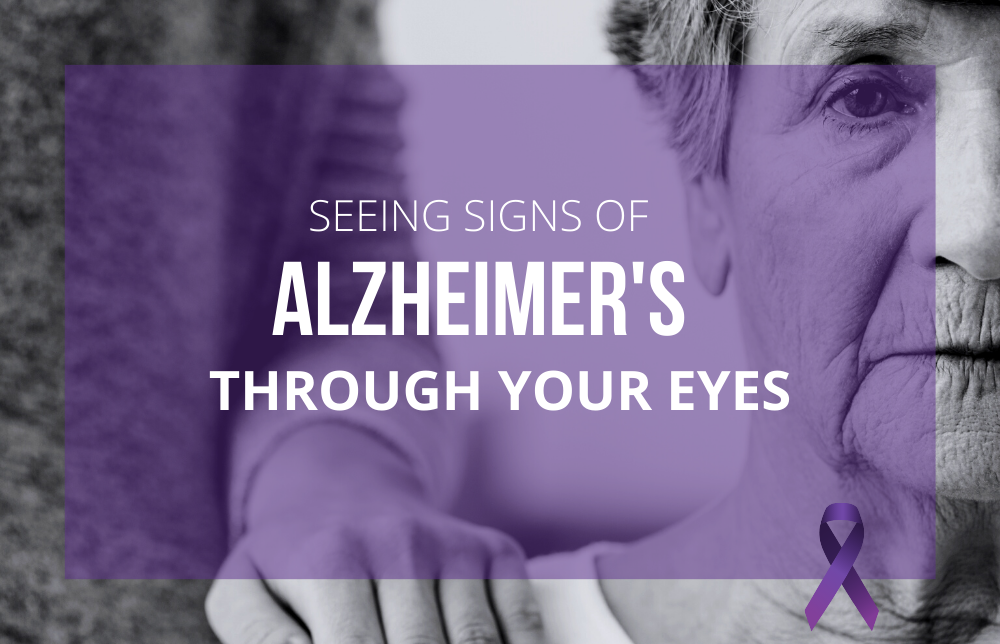 What Famous Person in American History Invented Bifocals?
When you think of the greatest inventions humankind created, answers like "the wheel", "the printing
Read More