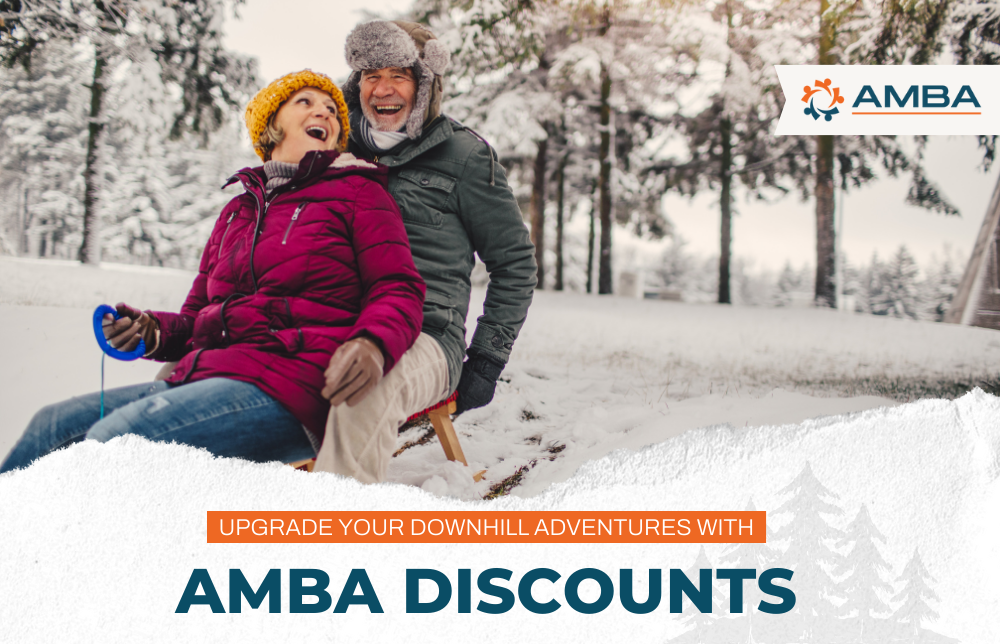 Upgrade Your Downhill Adventures with AMBA Discounts
November 1, 2023
Planning a winter getaway with loved ones? AMBA Discounts make it easy to create a time to remember. Whether you're escaping the cold to warmer climates or seeking a slope-side paradise, we've got the savings for the perfect vacation, custom-tailored for your adventurous spirit and wallet.
Extra Holidays
Extra Holidays specializes in creating the perfect vacation for you and your loved ones. Choose from 200+ condo-style resorts in over 150 top destinations across the world. Whether you seek to go snorkeling in the bright blue waters of the Caribbean, or tee off with a view of Camelback Mountain, or going on an adventure to an exciting new country like Australia or Japan, there is room for the whole family. Most suite accommodations offered by Extra Holidays feature separate bedrooms, spacious living/dining areas, partial or fully-equipped kitchens and conveniences like a washer/dryer, as well as extraordinary amenities like lazy rivers, on-site sporting facilities and resort activity programs.
AMBA Discounts Offer: 20% off a wide selection of resorts in over 200 destinations.
Extended Stay America
Finding a hotel that is comfortable for families (or for traveling alone!) and has a kitchen included so you can cook your own meals is always welcome. Extended Stay America has tons of locations throughout the United States. The chain is a favorite for many travelers because of the available kitchen in your room. Supplied with all the bells and whistles you'd need for a home away from home, they even have pots and pans and anything else you need. It makes it a lot easier to save money to cook your own meals!
AMBA Discounts Offer: Save up to 50% off all stays at Extended Stay America hotels.
Dining
Of course, it's always fun to go out for meals while you're traveling. As soon as you're done schussing the slopes, savor the amazing restaurants that AMBA Discounts is partnered with. From fine dining at local favorites to national chains for a quick bite such as….
Avis Car Rentals
Wherever you're traveling, Avis has the perfect vehicle for your adventures. on the road faster than ever. The updated Avis app makes it easy to skip the counter, choose your vehicle, and get your family on the road faster than ever.
AMBA Discounts Offer: Save up to 35% off base rates when you select Pay Now or save up to 25% off car rental base rates with Pay Later.
Whichever the season, however the outdoors calls you, AMBA Discounts is your passport to big savings to help you make the most of your next escape. From summit-seeking to fly-fishing, mouth-watering cuisine to personalized wellness, kid-friendly fun or something-for-everyone, AMBA Discounts lets you explore a world of savings on travel, entertainment, shopping, and car rentals. Visit www.passportcorporate.com now!
RECENT POSTS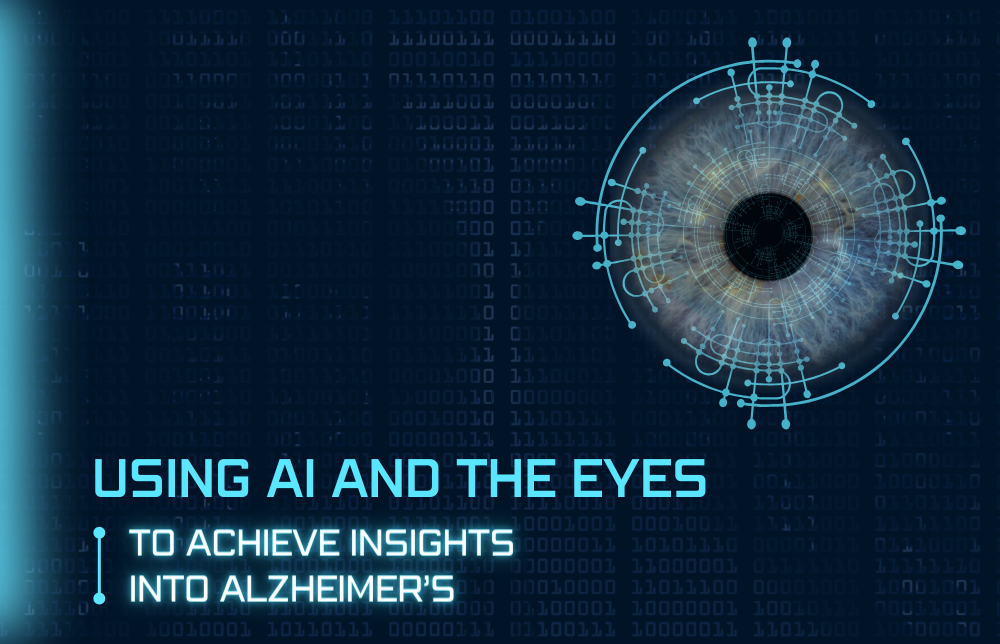 Using AI and the Eyes to Achieve Insights into Alzheimer's
What if you could detect signs of Alzheimer's disease 20 years before symptoms develop? With an incredible innovation
Read More