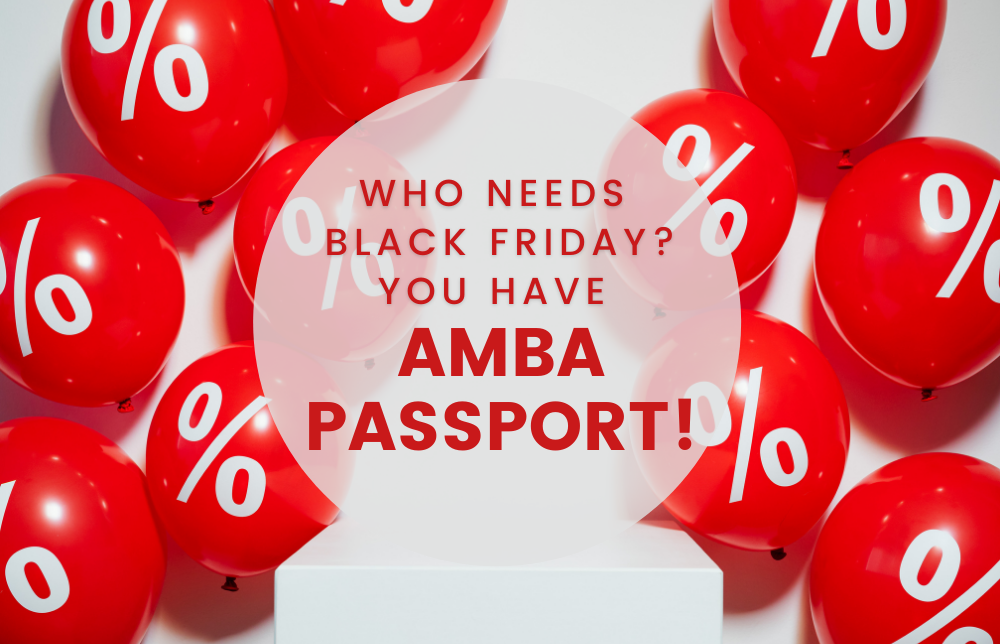 From Box Office to Basketball and More, AMBA Passports Are a Slam Dunk of Savings
September 30, 2021
Have you discovered the amazing discounts waiting for you through AMBA Passport? From movie tickets to sporting events and more, you can take advantage of incredible savings on your favorite entertainment every day.
This fall sees a number of long-awaited blockbusters hitting the theaters. From the latest installment of favorite action and adventure franchises to enjoy with the whole family to likely Oscar dramas and romances, there are plenty of reasons to get to your local cinema. And you have an even better reason to reserve your tickets: AMBA Passport offers up to 40% savings on tickets at nationwide theaters like AMC, Cinemark, and Regal Entertainment Group!
Want to cheer on your favorite team live and in-person? AMBA Passport is your MVP! Through special deals with the website Tickets at Work, AMBA gives you access to get in the stands for your favorite teams and enjoy every play – including NFL Football, NBA Basketball, NHL Hockey, MLB Baseball, Major League Soccer. We even have huge discounts for Golf, Tennis, and NASCAR events! With AMBA Passport, you've already placed a winning bet with up to 40% off at many of these events!
Want to play as well as watch? AMBA Passport can save you on your next round of golf with waived reservation fees through GolfNow. And of course we've got you covered for your clothes and accessories with big savings on big names like Adidas, Ray-Ban, Garmin, GoPro, and Thule!
And that's just the start! There's a whole world of additional savings for you to enjoy, including, dining, hotels, car rentals, electronics and more! Ready to explore the perks of joining my AMBA Passport?
YOUR SECRET ACTIVATION CODE: AMBASAVERS
HERE'S HOW TO SIGN UP ON YOUR PHONE
Download the Passport Mobile app from your app store or Google Play
Select "Other Sign In Options" and "Sign in with an Activation Code"
Use Activation Code "ambasavers"to access the program
Complete your profile and start saving!
HOW TO SIGN UP ONLINE
Visit myambadiscounts.com and click "Register Here" for first time users
Enter your email address
Enter code "ambasavers"as your activation code
Complete your profile and start saving!
Plus: we're so excited for you experience the value of AMBA Passport, that your AMBA Passport membership is absolutely FREE! If you have any questions about the program or would like assistance locating a specific discount or vendor, please contact Passport at 1-800-410-4211 or support@passportunlimited.com. To learn more, call AMBA at 866-979-0497 or visit myAMBAdiscounts.com.
RECENT POSTS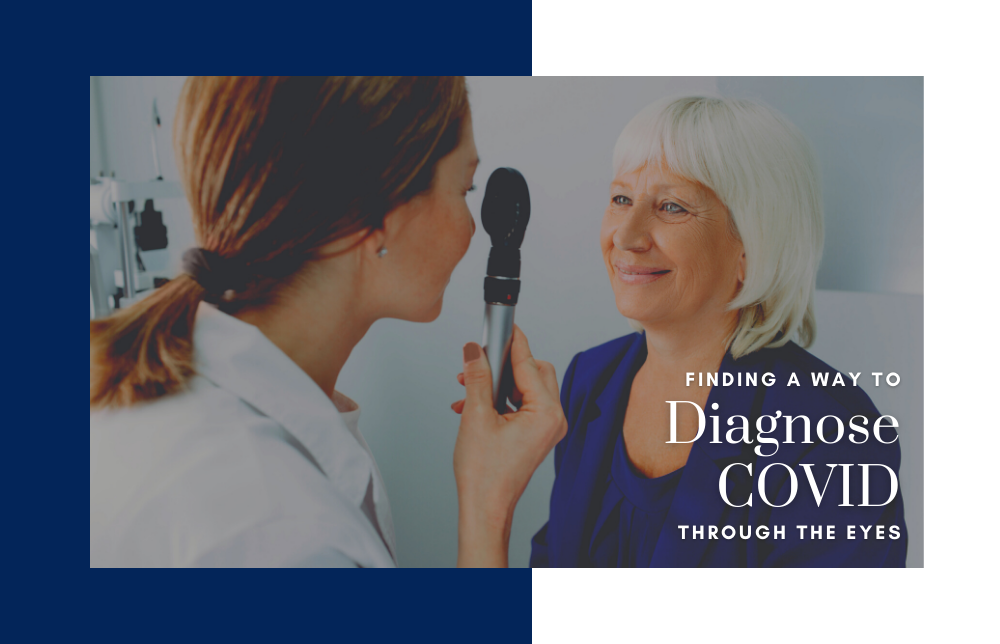 Finding a Way to Diagnose Long COVID Through the Eyes
Nearly two years into the pandemic, doctors are still struggling to diagnose "Long COVID". This is where patients
Read More