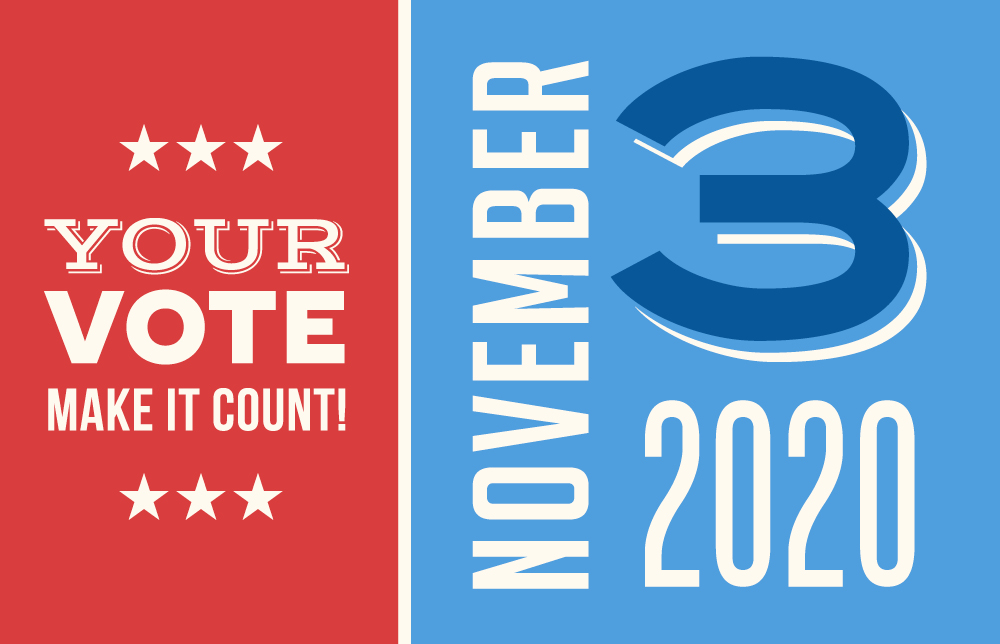 How To Make Sure Your Vote Counts
September 1, 2020
Election season is here! With the current pandemic, take steps now to make sure your vote is counted:
* Make sure you are registered to vote NOW
* If you choose to vote by mail, register to do so NOW, and mail back your ballot EARLY. Or you may be able to drop off your mail-in ballot at your voting location, community drop box, or election office.
* If you choose to vote in person, double check your polling location before you go, and bring your ID.
* Then, be patient: results may not be known the day of the election because of the increase in voting by mail this year.
RECENT POSTS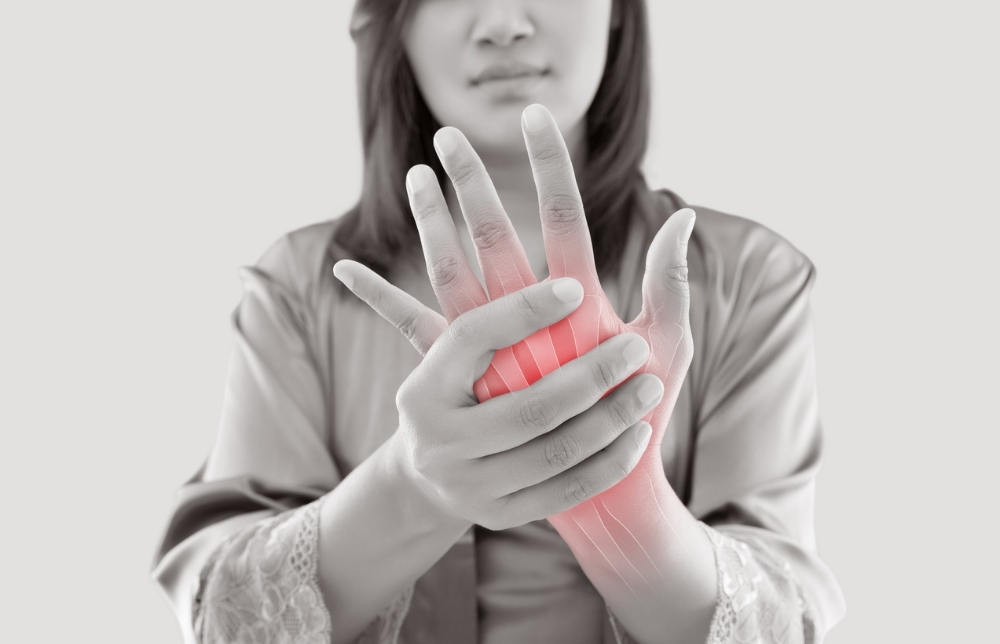 Successful Retirement Starts with Working to Prevent Arthritis
Debbie Smith looked forward to retirement. After years in the workforce and raising her children, she envisioned finally having
Read More