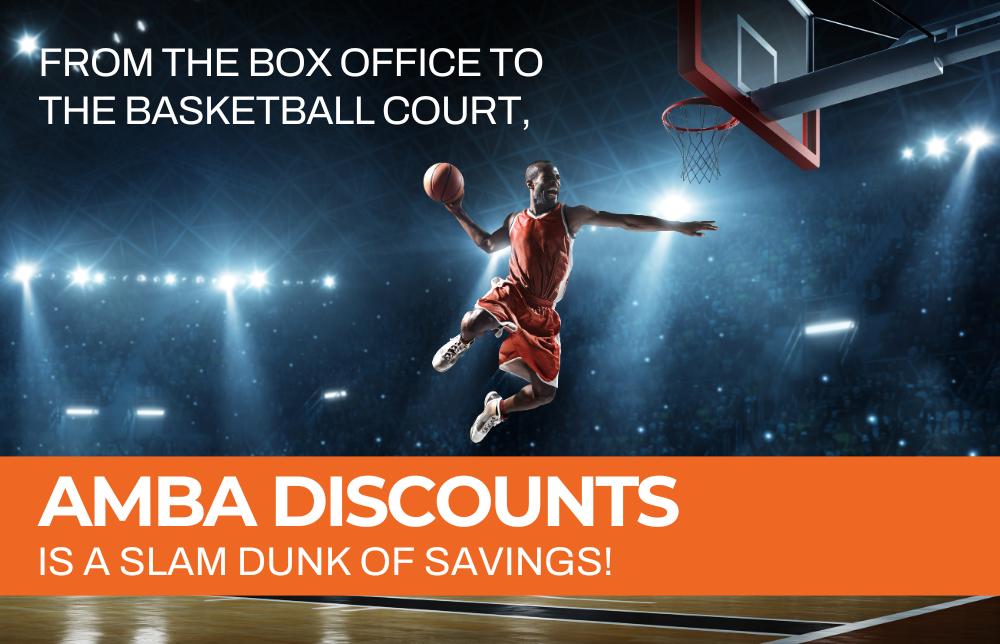 Looking to Capture Special Moments? Then Capture Great Deals on Cameras and Gear with AMBA Discounts
May 1, 2023
With the summer approaching, get-togethers, road trips, or vacations with friends and loved ones might be on your mind. Capturing and saving these special moments is essential.
Why Choose a Dedicated Camera
And while smartphones are equipped with powerful cameras, the sensors in dedicated cameras are much larger. That means they can let in a lot more light and produce better photos, with more dynamic range, in low-light scenarios. You will also have more creative control when it comes to exposure. Combining high-quality lenses with a dedicated camera's large image sensor - along with all the accessories you can attach through its ports - guarantees quality that can outperform a smartphone's setup in most situations.
While a camera can be a big upfront investment, a quality camera is built to last will last for years and continue to work as well 10 years down the road as the day you take it out of the box. Plus, photos are crisp and the functionality is still superb.
And with AMBA Discounts, you have access to amazing savings on cameras and gear!
Save on Cameras & Gear with AMBA Discounts
Canon – Canon is one of the most recognizable and respected names in photography for good reason. Canon cameras are versatile and powerful. You'll not only be able to capture clear, high-quality still shots and videos, Canon cameras have multiple helpful features no matter what your skill level to get you shooting like a pro in no time.
AMBA Discounts Offer: Save up to an additional 10% on select products plus get 20% off education.
GoPro - GoPro cameras designed for action photography. One of the main advantages of GoPro cameras is that you can capture wide-angle shots that would be difficult or even impossible with a traditional camera. This can be especially useful for capturing video of extreme sports or other activities where you want to include a lot of background information in the frame. Plus, GoPro cameras are very durable and can withstand being dropped or getting wet, making them ideal for shooting in challenging environments.
AMBA Discounts Offer: Save up to 15% off online purchase. Subject to availability, dependent on supply.
Case Logic – From backpacks, sling bags, cases and accessories, there's a reason why Case Logic is one of the most popular brands for photographers to carry their gear and keep it safe. No matter what camera and equipment you have, Case Logic has a product that will fit your gear securely and comfortably. Their products - which also include laptop bags, tablet sleeves, and electronics cases - are safe, sustainable, and ethically sourced.
AMBA Discounts Offer: 50% off Case Logic products.
There are so many more savings to explore, like luxury travel, shopping, and car rentals. Best of all, your membership is absolutely FREE! Register for your AMBA Discounts secret activation code now. Already have an account? Start browsing by visiting www.passportcorporate.com.
RECENT POSTS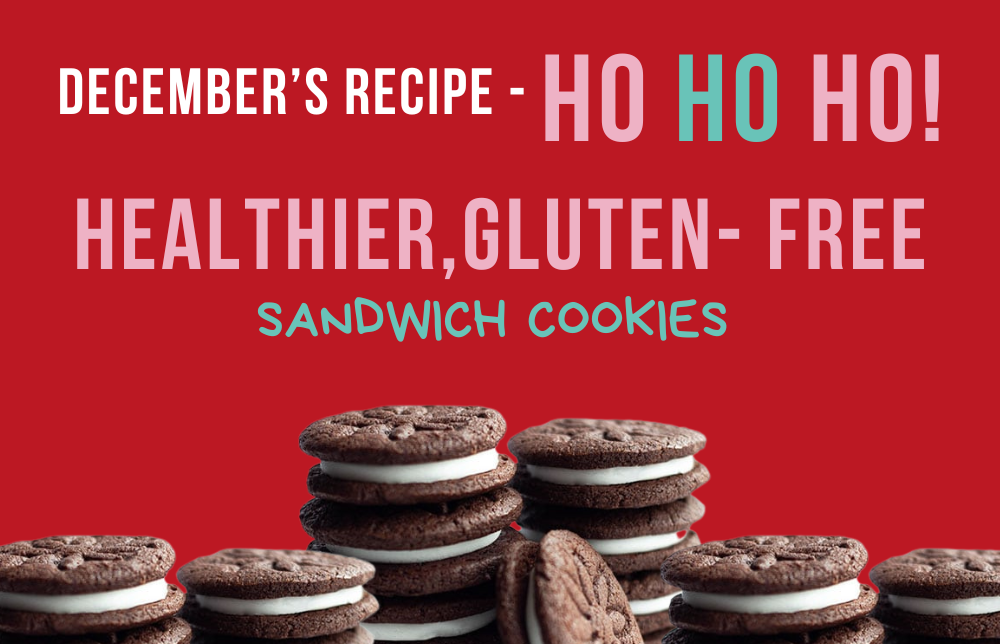 December's Recipe - Ho Ho Ho! Healthier, Gluten-Free Sandwich Cookies
With all that traveling, everyone knows Santa and his reindeer work up quite an appetite. These healthy Homemade Sandwich
Read More