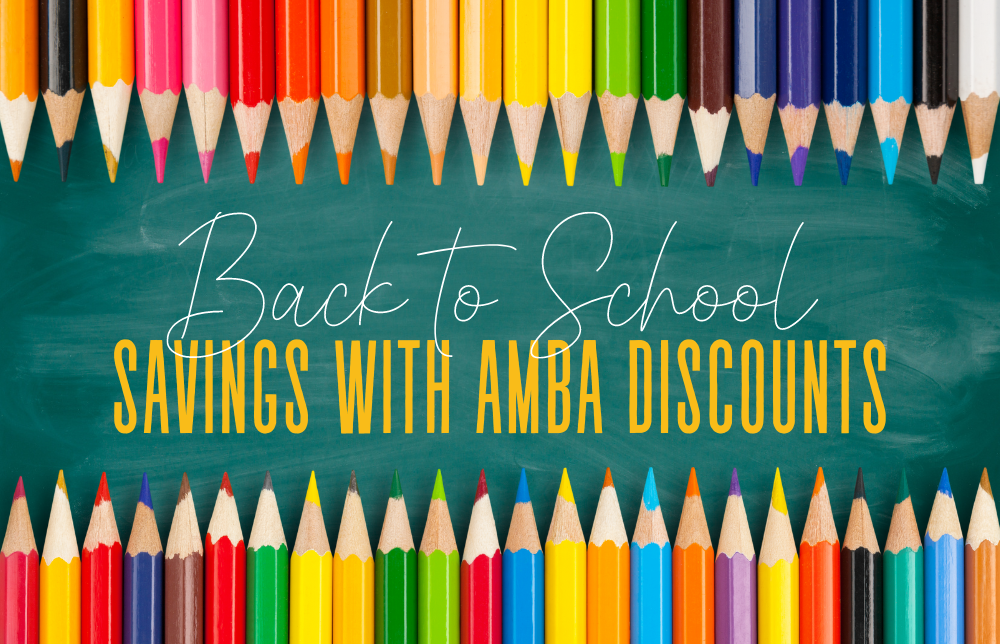 Move your Education Forward with Back to School Savings from AMBA Passport
August 25, 2022
When's the best time to go back to school? Whenever you're ready! And AMBA Passport has some excellent deals to help you get the most with back-to-school savings.
Earn Your Online Degree
Pursuing your education needn't disrupt your schedule. AMBA Passport and Northcentral University have formed an alliance to tailor your education to you: the 100% online, one-on-one learning is on your schedule, your time, and your choice!
Now members (and their spouses and dependents!) have the opportunity to earn a quality online bachelor's, master's, or doctoral degree in Business Programs, Technology, Psychology and more for 15% off the current published tuition rate.
Get Your Kids the Right Tutor
Go Student has the largest community of educators, tutors and learning experts. Their modern and interactive learning is tailor-made for your child to help them build confidence, improve grades and are ready for exams. AMBA Passport has negotiated a great deal with GoStudent: for a limited time, get 10% discount on all course prices in addition to free consultation, free trial lesson, and no enrollment fee.
The Tools for Success
Of course, you need the gear to make the most of your or your loved ones studies. And with as much as 25% off, you get great gear at a great price! Companies like Poly, Samsung, and Dell are some of the most trusted names in tech. Poly's products include Bluetooth headsets, webcams, software, and more. Samsung offers top-of-the line PCs, tablets, phones, and more. And Dell is one of the most respected names in computing and electronics.
Get Back-to-School Savings Now
These are just some of the amazing offers currently available. Register for your AMBA Passport secret activation code now and get in on all of the amazing savings. Already have an account? Start browsing by visiting www.passportcorporate.com.
RECENT POSTS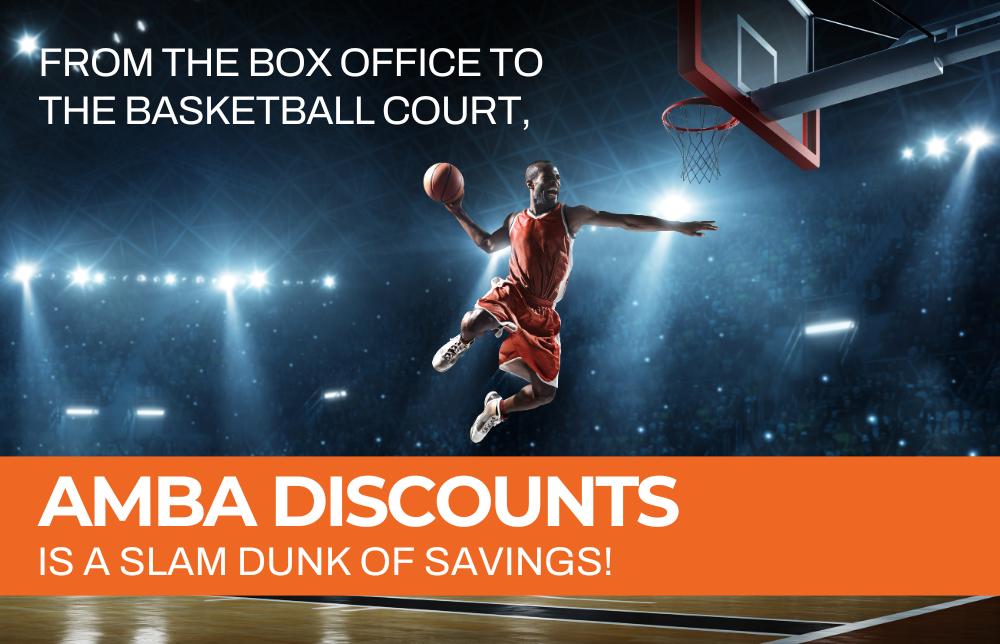 Looking to Capture Special Moments? Then Capture Great Deals on Cameras and Gear with AMBA Discounts
With the summer approaching, get-togethers, road trips, or vacations with friends and loved ones might be on your mind.
Read More