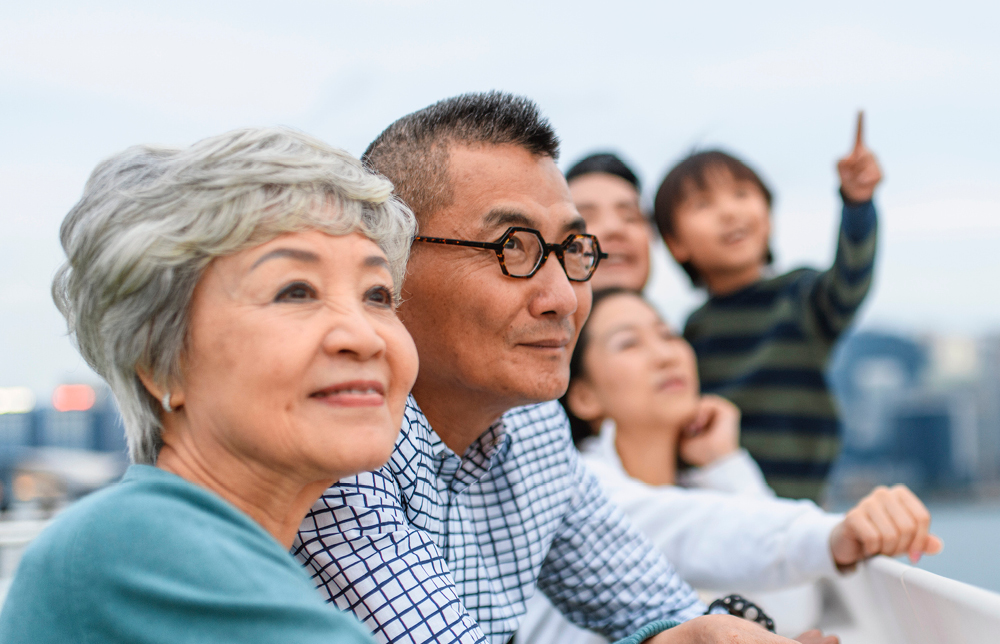 Why Life Insurance Is So Important
September 17, 2020
We all know life insurance is important. Everyone acknowledges they would like the peace of mind of knowing that their family will be taken care of. But a recent report asserts that 37% of the population doesn't own a life insurance policy in any amount.
Life insurance isn't an option, it's a necessity. Here are some reasons why:
Pay Off Debts: A life insurance policy can help pay off your outstanding debts like credit cards, a mortgage, or car loan. Without life insurance, these debts would now become your loved ones' responsibility, which could have a devastating financial impact on your family and affect their lifestyle.
Provide for Your Kids: A life insurance policy can ensure that your children have a safety net. The money can go towards their college expenses, a first home, or even help pay for a wedding.
Peace of Mind: A term life insurance policy is an inexpensive way to give you and your family members peace of mind, knowing that their financial future is protected if something happens to you.
Funerals Are Pricey: Even a basic funeral can cost $7,000-$10,000. A small life insurance policy will make sure your final expenses are covered so your family doesn't have one more worry at an already stressful time.
Learn more about life insurance available through your association. Call 877-290-3170 or visit AMBAlifeinsurance.com.
Source: https://www.fa-mag.com/news/why-many-u-s--households-don-t-own-life-insurance-33420.html
RECENT POSTS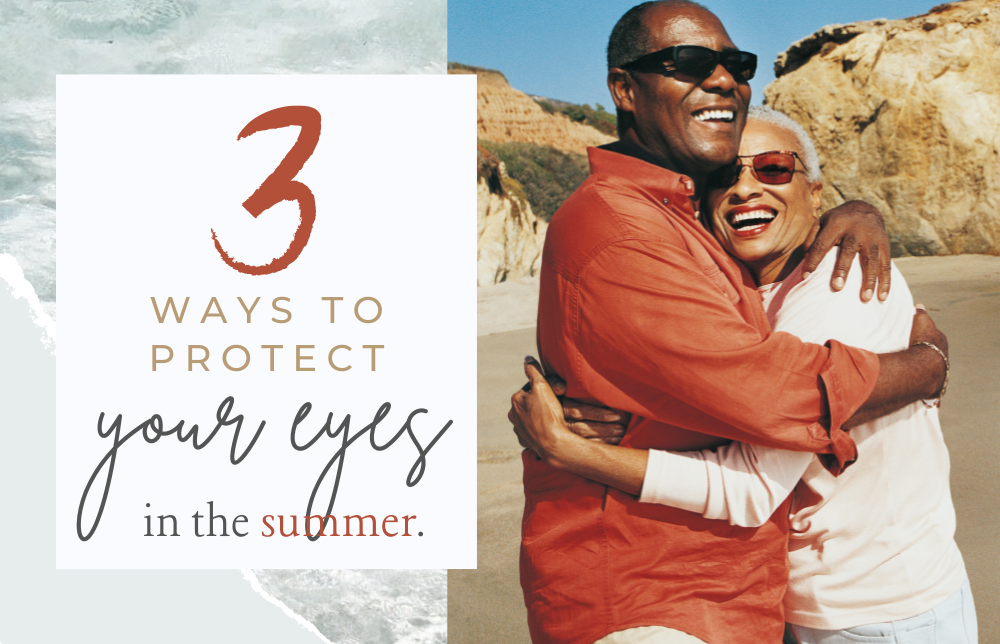 3 Ways to Protect Your Eyes in the Summer
There's sunscreen lotion for your skin but protecting your eyes in the hot summer sun is just as important. Take a
Read More