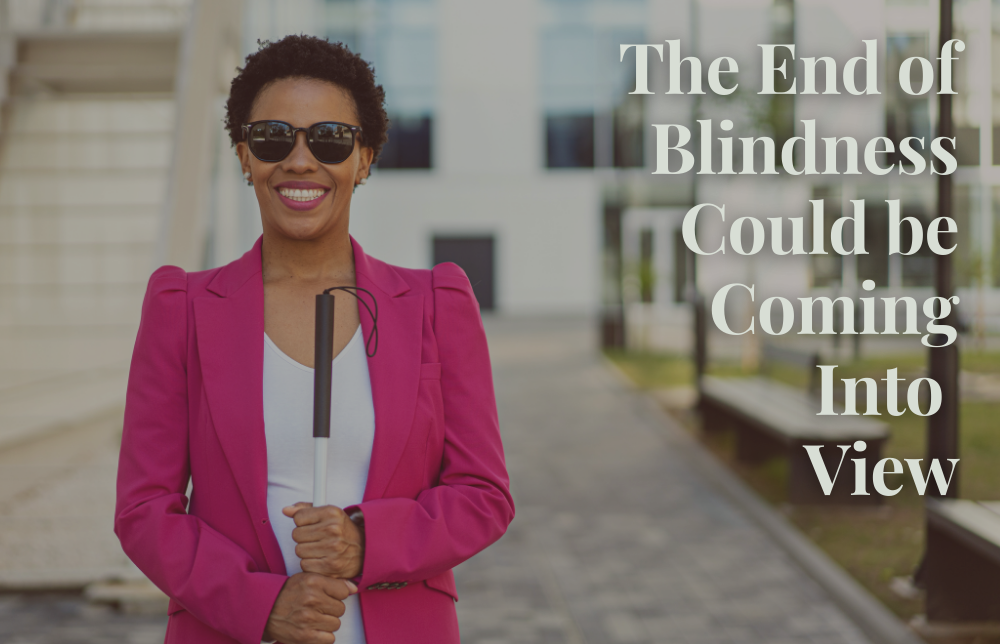 Winning The Battle Against Vision Loss Could Be Coming into View
September 30, 2021
Loss of vision was once regarded as a natural part of the aging process. But a recent study could be a revolution in eye care for the 450 million people worldwide who are older or have diabetes.
What Causes Vision Loss?
The eye is one of the most complex organs. Treating ocular diseases poses unique challenges. For instance, there are many protective obstacles to reach the back of the eye. You can relieve some symptoms of a number of eye diseases with eye drops. But most problems involving the back of the eye present unique challenges because the medications are unable to reach the area.
Scientists have found many examples of blindness are caused by an excessive growth of new blood vessels at the back of the eye. This was consistent in many older patients or patients with diabetes. There were also molecules related to inflammation. Scientists have evidence that eyesight loss is closely linked with inflammation.
Although scientists have yet to determine why these vessels can sometimes rapidly grow, now that they have successfully identified the problem, medical researchers are now able to develop treatments to stop the process.
Currently, there is an antibody therapy, but it is effective for only 40-60% of patients. Repeated shots are required, which increases risk for eye damage and pain. The new approach that is being explored aims to reduce the treatment to a one-time injection. Initial trials have found the new treatment could repair over 90% of damaged eyesight.
A Game-Changer In Eyecare
If the researchers are right, this treatment could be one of the biggest game-changers for older Americans in history. Better eyesight can mean a higher quality of life, and keep older Americans more active and healthy.
Eyes are among the most complex organs in the human body. But keeping your eyes healthy could be as simple as going for regular checkups with your eye doctor. INRTA and AMBA have a Vision Plan that covers everything from checkups to new eyewear and prescription lenses and more. Sign up now at www.AMBAdentalvision.com or call 866-979-0497.
Source: https://exopharm.com/seeing-exosomes-potential-to-treat-sensory-disability/
RECENT POSTS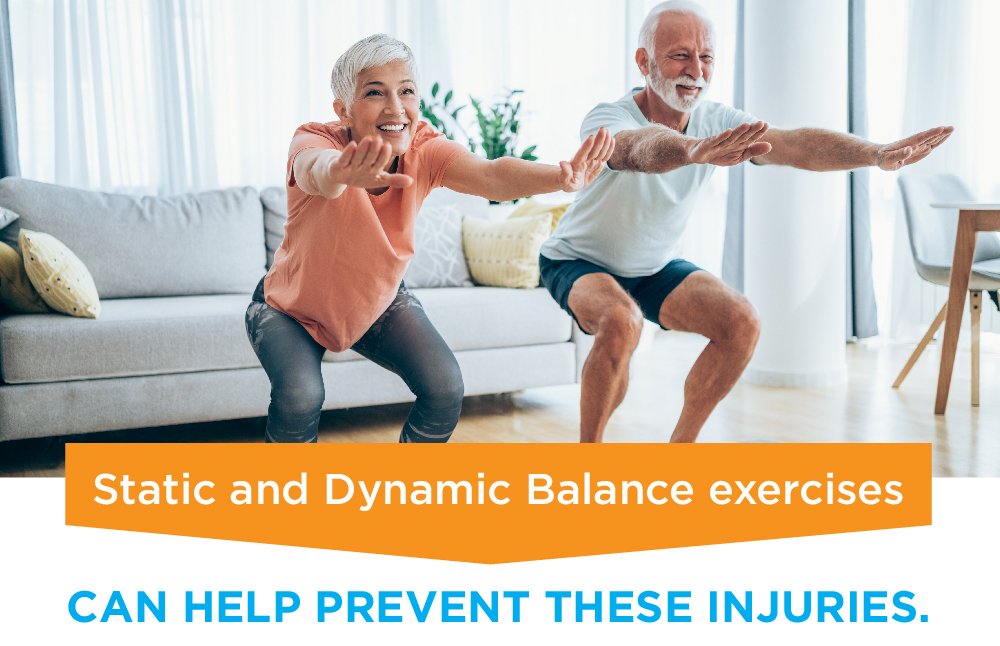 Three Ways to Build Better Balance
Retirees and people approaching retirement can now put less focus on establishing a healthy work/life balance, and more focus
Read More